This is the Last Step Before you access your membership, we have an Optional One Time Offer for you. Scroll below to Customize and Finish your Order
Get Paid More for the same work by learning the exact process to turn boring videos into Eye Popping Thrillers
even if you never picked up a camera or haven't heard of any editing software to date.
Discover the Underground Process of
Creating, Recording, Editing, and Transforming your Videos into Hollywood Grade Professional Videos to get
more Eyeballs, build Authority, and Generate Profits

on Demand
We take this Mammoth task to turn you from a beginner to a
pro Video Creator that clients will beg upon to
get their work done from.

Learn how to

create, edit, and craft

videos for any business

Tell Stories and Engage your Audience

by mesmerizing them with Jaw-Dropping Hollywood Grade Thrillers
Learn the

exact systems and techniques

that we have developed over the past 5 years.
Be the

king of Transitions

No Experience? No Equipment? No Worries.

Learn everything from scratch and build your way up.

Pre Production, Production and Post Production,

learn it all from one single place
Special Early Bird Discount
Only If You Act Today
After Serving Creators for more than 2.5 Years with StockNation, we have experienced a Key thing that's missing,
The Missing Piece of the Puzzle is:
Even after having all the tools and resources in hand,

Creators are not able to create the videos that LEAVE AN IMPACT on the viewer's mind.





They are still not able to create scroll stopping videos

that engage and
hypnotize the users into taking the desired action.
This leads to: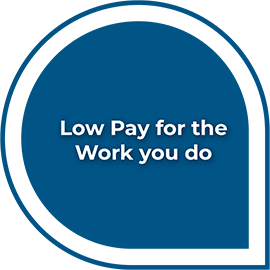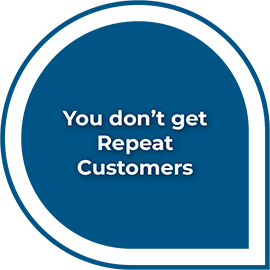 You expected to Create the 'best' video
that will make the jaw drop and send chills to the spine
You 'expected' all of the above to work by just using a 'tool'

But, the 'expected' never happened.

We understand the pain you went through.

We understand what you experienced.

You thought the Video Creation software will solve all your problems..

Instead, the software you bought turned everything upside down.

It led you to believe that you just need 'tools' to become successful..
Well, here is a secret that NO ONE TALKS ABOUT and you should know this today.
Tools are mere vacuum and of 'NO USE'.
You see.

They are just means to achieve your end goals..
What matters is 'skills' and the ability to create videos that actually PAYS the Money, and gets you the Respect & Results you always desired.
When we looked back at our own journey,
we understood that these Skills may take a long time to acquire,
Unless you follow a Step by Step Proven Blueprint to make hyper-engaging videos that attracts eyeballs and gets you all that you desire out of it.
And it is then, we started working on the same line!!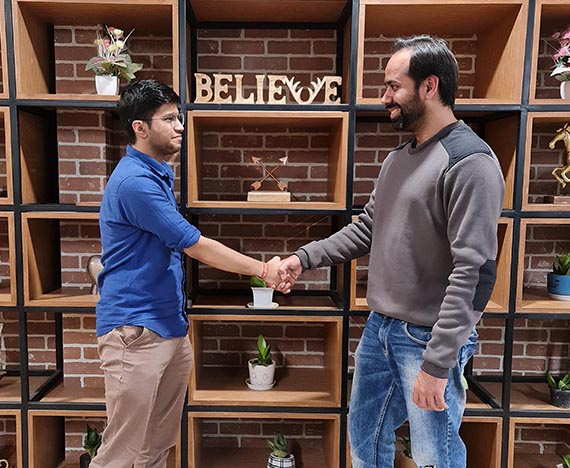 We amassed all our combined experience of 2 decades into using videos to make big profits online and further, collaborated with video experts, having experience of 7 years, to put together a blueprint.
The blueprint that showcases the exact underdog
step by step process of creating high grade videos that:
people will love & heartily pay for
Get you the Desired Results you always wanted
Create the 'best' video that will make the jaw drop and send chills to the spine
Make Viewers Click the Share Button and Say Wow on experiencing your Videos
And, today, we are Hyper Excited to Present the same Blueprint to you…
Introducing 'Creator's Academy"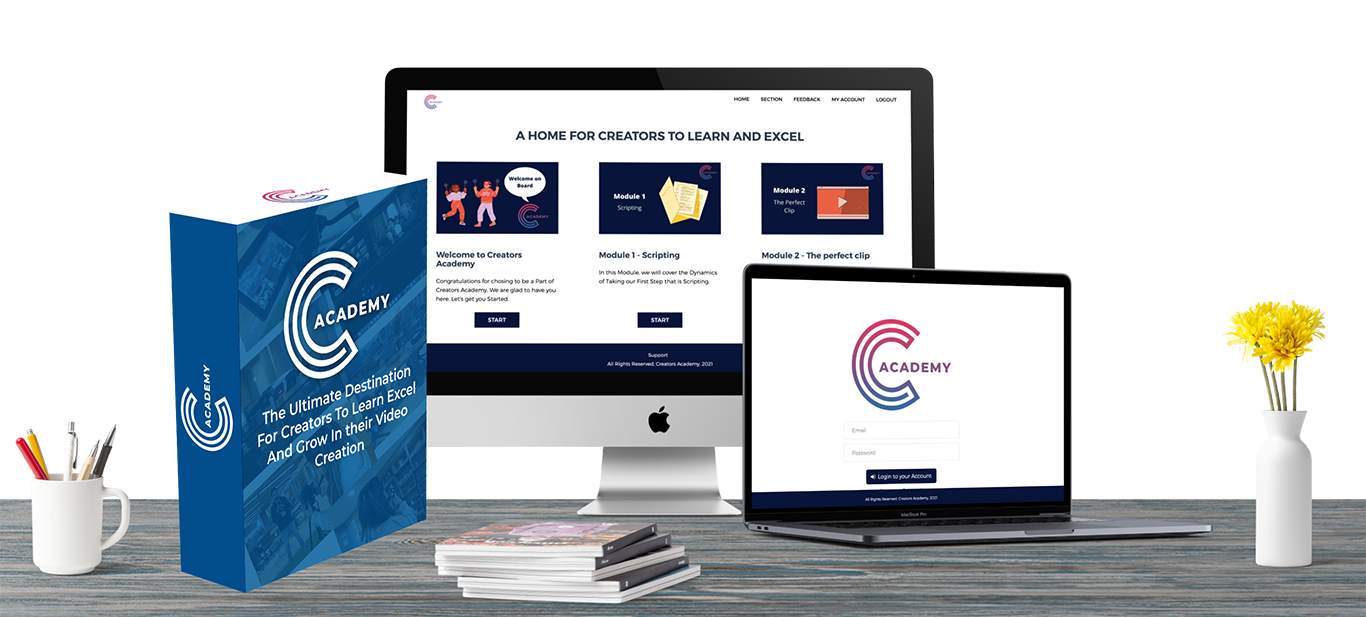 Look at Creator's Academy, as being the ultimate destination for all resources and a comprehensive golden blueprint for step by steps lessons, including - Creation, Recording, and Editing…
...so much so - with an objective to make profitable video-making look like a cake-walk for you…

With this Blueprint, you will be able to:
Make More Money for yourself and your clients
Generate the Engagement and Results you always wanted
Create the 'best' video that will make the jaw drop and send chills to the spine
No More dependency on Expensive and Sluggish Freelancers
Okay, enough!! We like to call a spade a spade and allow us to introduce what's included inside "The Creator's Academy"
Here is what is covered inside
The Creator's Academy :
Module #1
Scripting
The backbone of any video
Engaging Viewers
Pioneering your own story
Module #2
Shooting/Selecting the perfect clip :
Gear
Creating a Shot list / Camera Angles
A Roll, B Roll
Camera Settings
Lens
Module #3
Data Management
Never lose sight of the most important files of your Projects
Save your time and effort which can be invested in creating your best videos
Those who manage their work vs those who don't is what makes them unique from the crowd.
Module #4
Starting a Project :
Workspaces
Import Clips
What is a timeline
Tools
How to Create a video
Choose The Perfect Clips
Choose The Perfect Music
Reduce the size of a music
How to use effects (Visual Effects/Green Screen/Overlays)
Sound effects (Free websites that provide free SFX)
A Go Through on Transitions
Text and Fonts
Color Grading Basics
What are Hue, Saturation, and Luma
Exporting a Video (Settings)
Module #5
Publishing :
Key Notes to Publishing
Hashtags
Doing SEO on Youtube
Selecting Hashtags on Instagram
Using a Storyline for the Description on Facebook and Instagram
This is not it.
Here are the bonuses which will make your results boost up by 5X for Absolutely FREE :
Bonus #1
How to Storytell using Videos
(Valued at $49)
Learn how to Storytell in the modern world to be able to sell more and profit 'a lot more'.
Bonus #2
5 Overlay Transitions
(Valued at $150)
These sets of transitions will help you to switch from one clip to another making the video look more professional.

Creating amazing transitions will keep your audience engaged and hence will increase views and leads.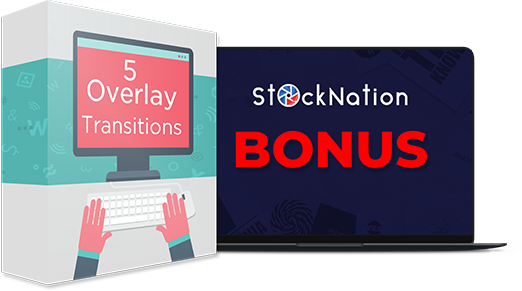 Bonus #3
10 Shape Overlays
(Valued at $130)
These motion graphics overlays can be placed over your videos making the video more engaging.
You will get these for absolutely FREE, as a bonus when you pick Creator's Academy today at a one time discounted price.
By learning the art of 'Video Creation' yourself, you open the door for the following Opportunities and advantages :
You dominate your competition by driving results from videos
You can open your own video marketing agency and charge hundreds of dollars for a one minute video
You are now not dependent on expensive videographers, agencies, or freelancers and can create videos and publish them faster, resulting in more leads, sales & profits for you.
This along with StockNation will make you unstoppable in Video Marketing and Generating leads and sales for your business or clients.

However, we are offering Creator's Academy at a discounted price
only today to StockNation's Customers.
Today, you can get access to
'CREATOR'S ACADEMY' for a one-time Investment :
14 DAYS MONEY BACK GUARANTEE
If you're not 100% satisfied, we offer a full no questions asked money-back guarantee. Just send us a Support Ticket once the launch Period is Over and we will take care of it for you. You have absolutely nothing to lose, and everything to gain! So scroll back up & go ahead in building your video marketing journey
Confused about which type of videos you can create after learning from 'Creator's Academy'? Have a look:
Facebook Ads Videos that generates results
YouTube Ads Videos that catches attention in under first 5 seconds
Videos for generating leads
Videos for generating sales
Videos for your brand's content so you get more engagement and visibility.
Frequently Asked Questions about Creator's Academy:
Question 1. Is 'Creator's Academy' for beginners or advanced?
A. Creator's Academy is for beginners to Intermediate VideoPreneurs. Even If you have never used any editing software or haven't picked up the camera for video recording, the creator's academy is still for you.
Question 2. Which video editing software you teach inside Creator's Academy?
A. We teach both Final Cut Pro (Mac only) and Adobe Premiere Pro. There are trial versions available, but you must purchase the software on your own.
Question 3. Is there any certification post completion of the course?
A. Yes, you do receive a certification once you complete the training
Question 4. Am I too old to do this course?
A. Not at all, anyone with a passion to grow their video skills can take this training.
Question 5. What happens if I miss a class, get sick, or can't attend?
A. Our lessons and modules are recorded, so you can watch them anytime, anywhere at your convenience.
Upgrade your StockNation Package with
Creator's Academy
Special Early Bird Discount
Only If You Act Today